The 11th version of the EIICA will take place as a virtual-only event, held on March 16-19, 2021.
Workshops held on March 15-16, 2021.
- Workshop Big Data & Humanities
- Workshop Cognition & Computational Modeling.
This virtual-only event is organized by the Federal University of Jequitinhonha and Mucuri Valleys (UFVJM) and by the Brazilian Society on Cognitive Science (SBCC), with several partnerships and the support of CAPES.
---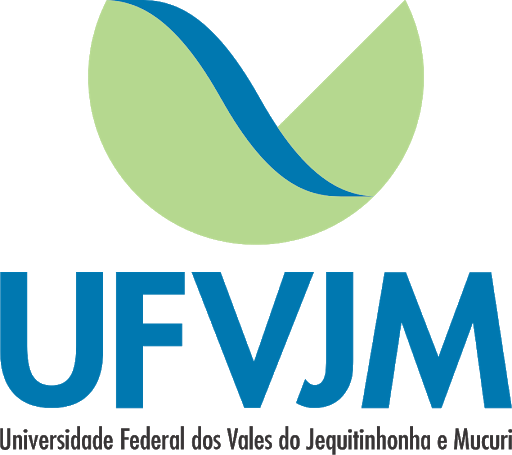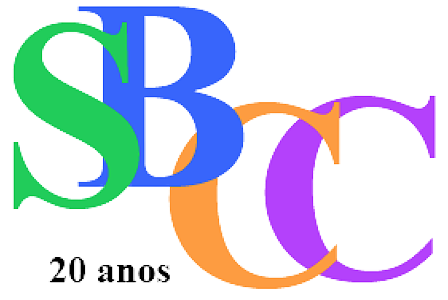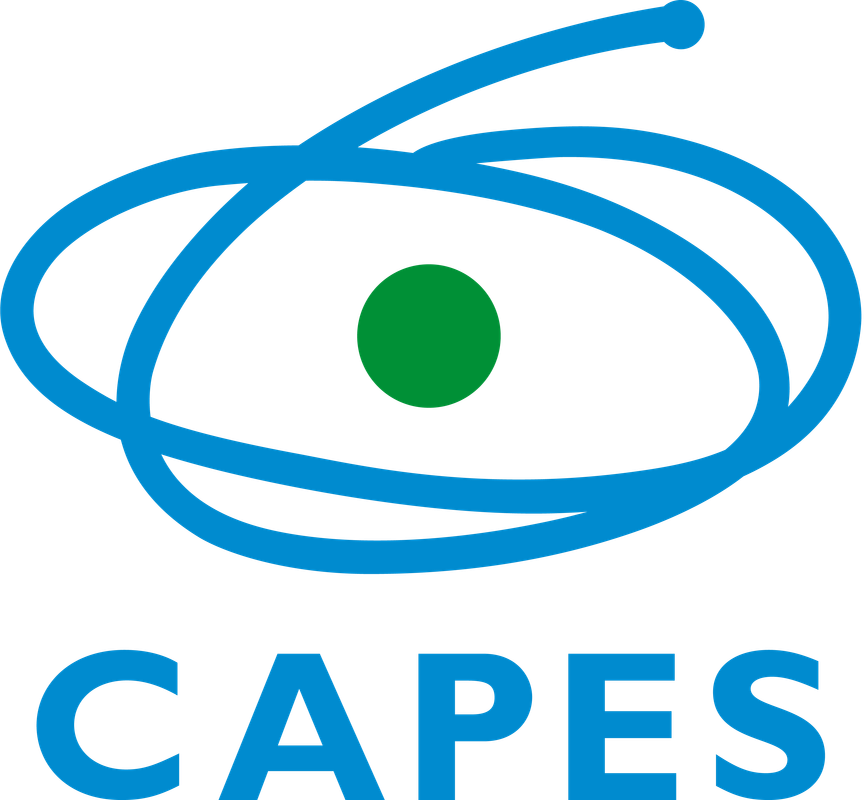 ---
Welcome!
In order to have a good conference, when entering the conference rooms, we ask you to keep the microphones and cameras closed. Questions can be sent to your room chair by chat.
We hope everyone has a great event!
---
Work Submission Period : February 08-19, 2021.
NEW SUBMISSION DEADLINE: February 26, 2021!
Work Evaluation Period : February 22 - March 05.
Work Results Divulgation: March 10, 2021.
REVISION DEADLINE: MARCH 14, 2021!
From a philosophical-interdisciplinary perspective, EIICA traditionally involves areas such as Artiticial and Computational Intelligence, Cognitive Psychology, Philosophy of Mind and Information, Education & Digital Tecnologies, Cognitive Linguistics, Modeling and Simulation in Human and Social Sciences, Knowledge Engineering, and others areas that integrate the Cognitive Sciences.
For better evaluation, four interdisciplinary thematic areas for the submission of works were named.
Thematic areas:
- Cognition and Educational Technologies;
- Cognition, Logic and Computational Modeling;
- Cognition and Experimental Phenomenolgy;
- Big Data, Data Analysis and Humanities.